Big Ass Realistic Sex Doll Torso For Men BBW (Rosie: 34.17LB-For Canada)
Save

0

%
Save %
Original price
$319.99
-
Original price
$319.99
Rosie from Tantaly is an athletic woman about 5'4" tall with a big sexy butt. Her slender waist makes the big butt have a stronger visual impact. The prominent pores, goosebumps and skin structures are so realistic that it's hard to believe it is just a sex doll and can easily brings you a very immersive experience.
Spanking Fun
Rosie has a really sexy big butt that moves back and forth when you push her. Owing to the high soft TPE material, She even jiggles from side to side when you spank her, bringing you a real experience which far more than Fleshlight.
Multiple Positions
Rosie had the body of a mature woman, which is so perfect to use and store. You can try multiple positions with her, such as doggy style, wheelbarrow, magic mountain. Among these, doggy style is superb which takes you far away most.
Soft Realistic Skin
With soft and smooth skin, you can feel it like a real one. Besides, the authenticity is unmatched. The abs, belly button and crotch are way more realistic than you thought they would be.
Tunnel Display
In order to bring different product experiences to customers, we have customized unique tunnels for each doll which have different stimulation, penetration, suction effect and cleanup. (*Because the tunnel material is elastic, it can fit into any size of dick.And we recommend you to use it with water-based lubricants to prevent tearing.)

Rosie's vagina is full of vault contractions and comb teeth progressive friction, which can strongly squeeze your members and bring you a massage experience of tight package. You can go as far as you imagination goes and forget where you are.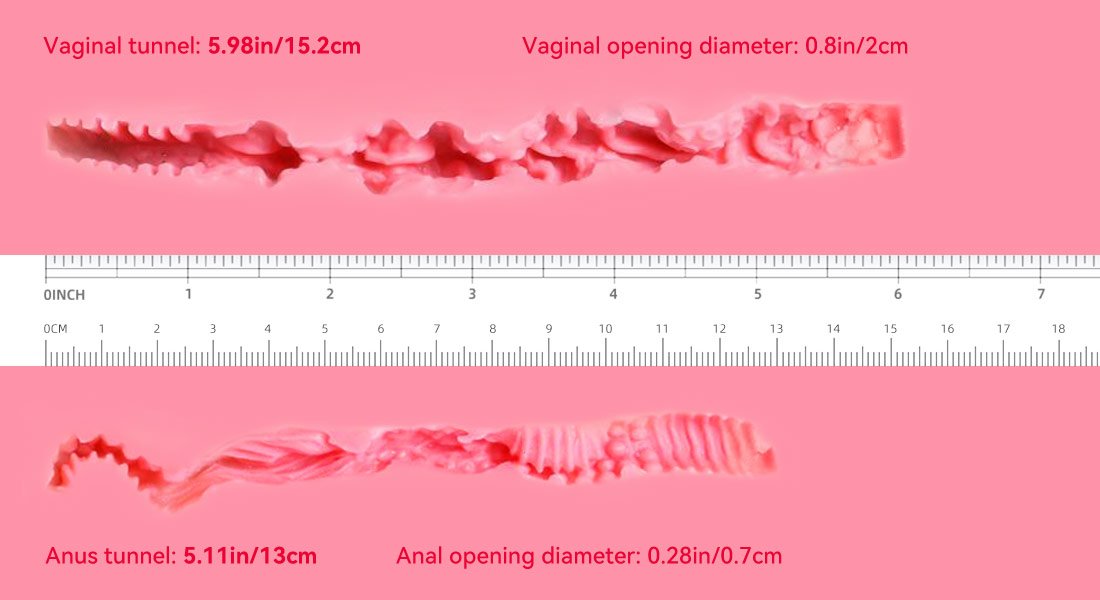 Packing Display
All Tantaly items are dispatched in our plain, sturdy custom-made boxes. Our tough boxes are double-wrapped with heavy-duty packing tape, though the size will of course vary depending on your order.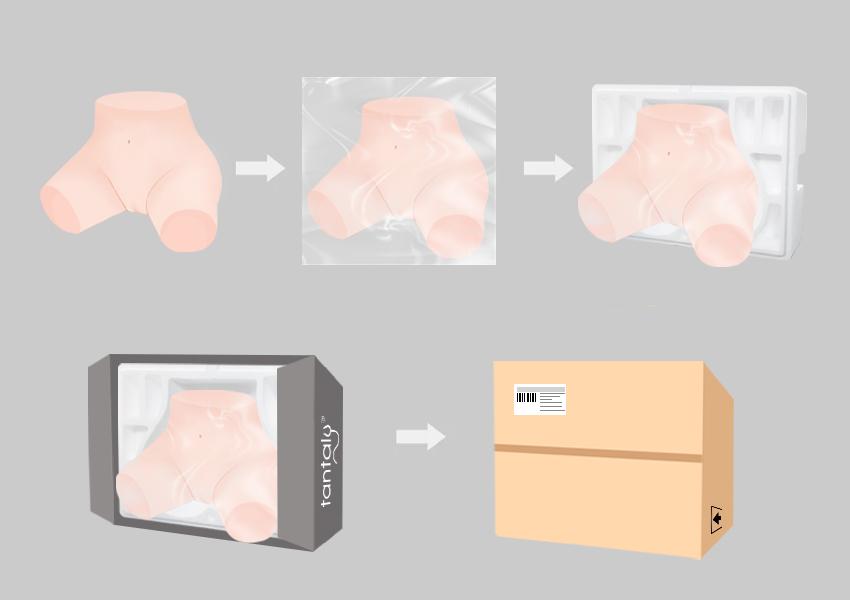 Influencer Show
In order to enhance the popularity and influence of our products, we invited many celebrities to take exquisite sexy pictures for us. These beautiful pictures will give you a beautiful visual experience, but also give you some inspiration to dress up your sexy dolls.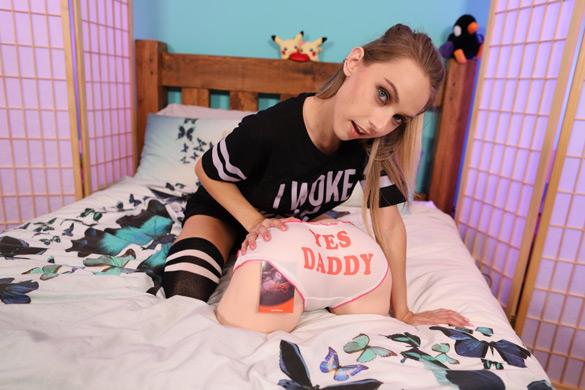 Keeping your sex doll clean and well maintained is key to preserving the longevity of your new love doll. To ensure proper hygiene and longevity of your new doll, please use the following recommendations as a guideline.
Product Cleaning
1. Install the portable sex doll washer.
2. Insert the tip with sprinkling holes into the tunnel.
3. Squeeze the bulb to let the warm water into the tunnel.
4. Shaking or squeezing out the water inside the doll.
5. Gently insert the drying stick with the rounded end.
6. Use a Soft Cloth to gently pat down the doll's skin.
Product Maintenance
1. Avoid using any old cleaning agent.
2. Keep away from sharp objects.
3. Dry with care.
4. Keep in a cool dark place.
5. Stay in a straight lying position.
6. Apply some renewal powder on the skin.