Eva :56.22LB BBW Sexy Big Ass-For Canada
Save

0

%
Save %
Original price
$593.99
-
Original price
$593.99
Eva, a sexy mature lady of 35 years old, has big breasts and a big butt. She just broke up with her boyfriend. And she is looking forward to a romantic relationship and a huge man to relieve her. During sexual life, she is slightly shy but dare to try different positions, who is passionate, bold and exudes mature charm.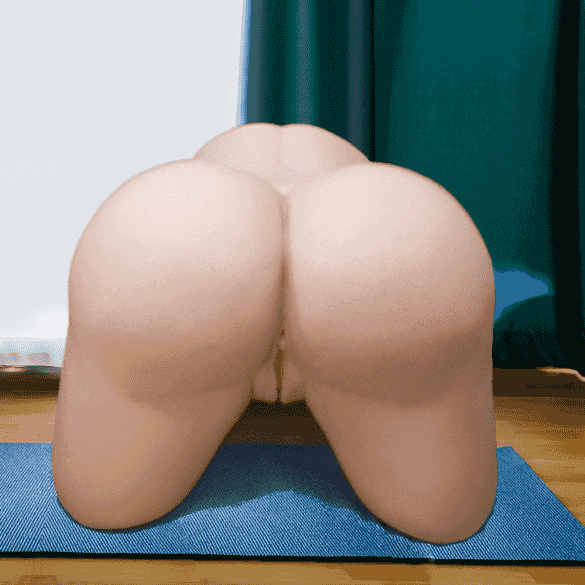 Plump Sexy Butt
Eva, a sexy mature woman, has a soft, plump, and realistic butt. Your grasping, slapping and spanking give you the pleasure of truly controlling and meet your fantasy of huge hip.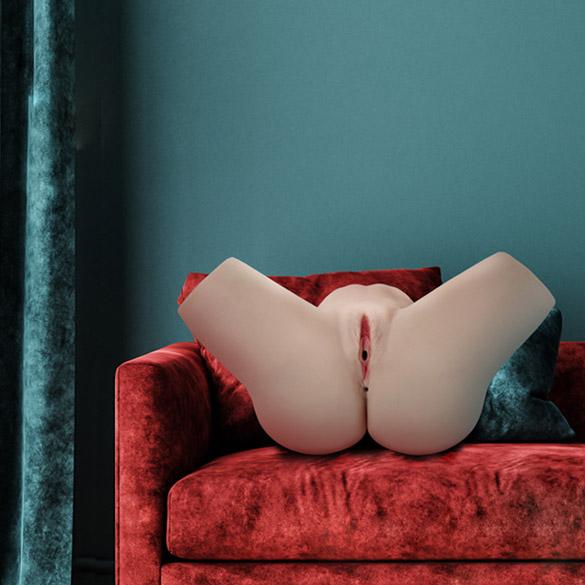 Realistic Pussy & Powerful Tunnel
The private part of EVA originates from a realistic female physiological structure which is pink and wrinkled. Tunnels are loved for its explosive power which is full of ripples and little bumps.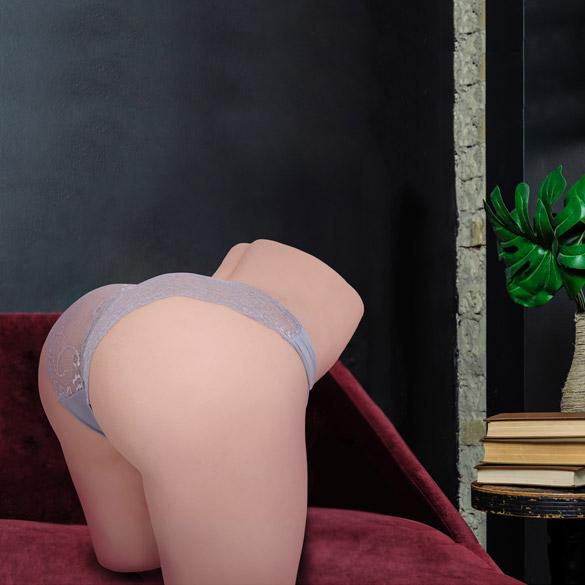 Human Skin Texture
When you spank Eva or look at her closely, you will find that the doll's surface has goosebumps texture which is as real as human skin. You'll be blown away by how real she is.
Tunnel Display
In order to bring different product experiences to customers, we have customized unique tunnels for each doll which have different stimulation, penetration, suction effect and cleanup. (*Because the tunnel material is elastic, it can fit into any size of dick.And we recommend you to use it with water-based lubricants to prevent tearing.)

Eva's tunnels are loved for its explosive power which is full of ripples and little bumps. Once inside Eva, you will be hit by a storm of sweet blows from all angles. Hot but slightly shy Eva invites you into a sexy zone without withdrawal.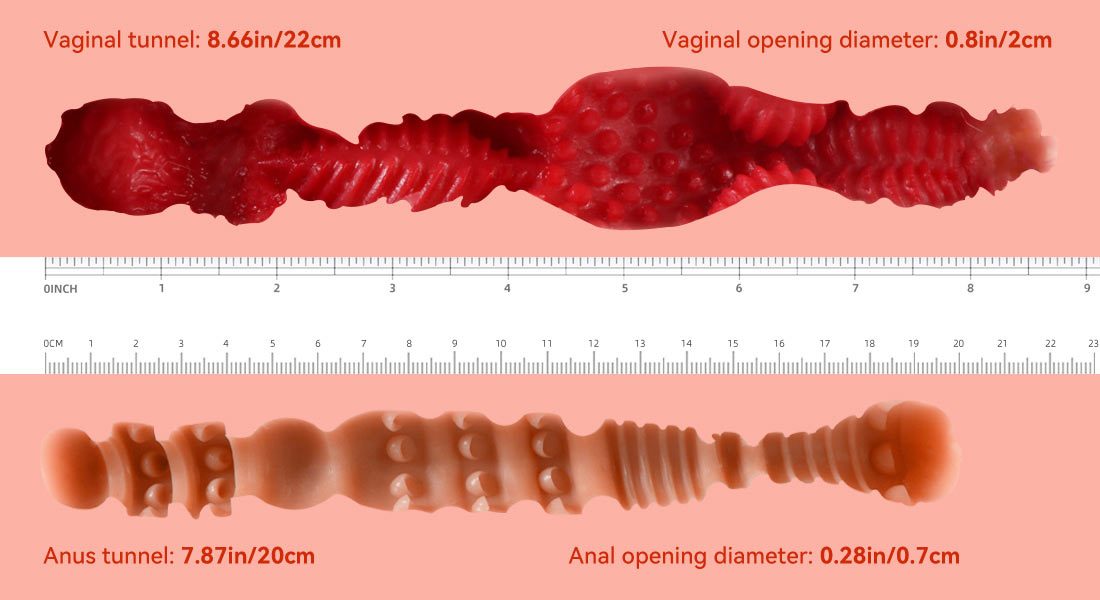 Packing Dispaly
All Tantaly items are dispatched in our plain, sturdy custom-made boxes. Our tough boxes are double-wrapped with heavy-duty packing tape, though the size will of course vary depending on your order.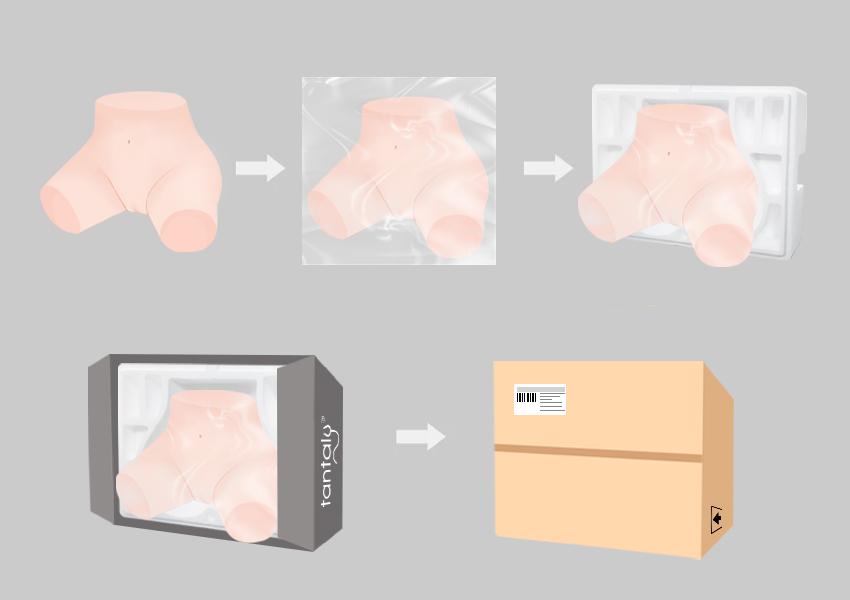 Loved by customers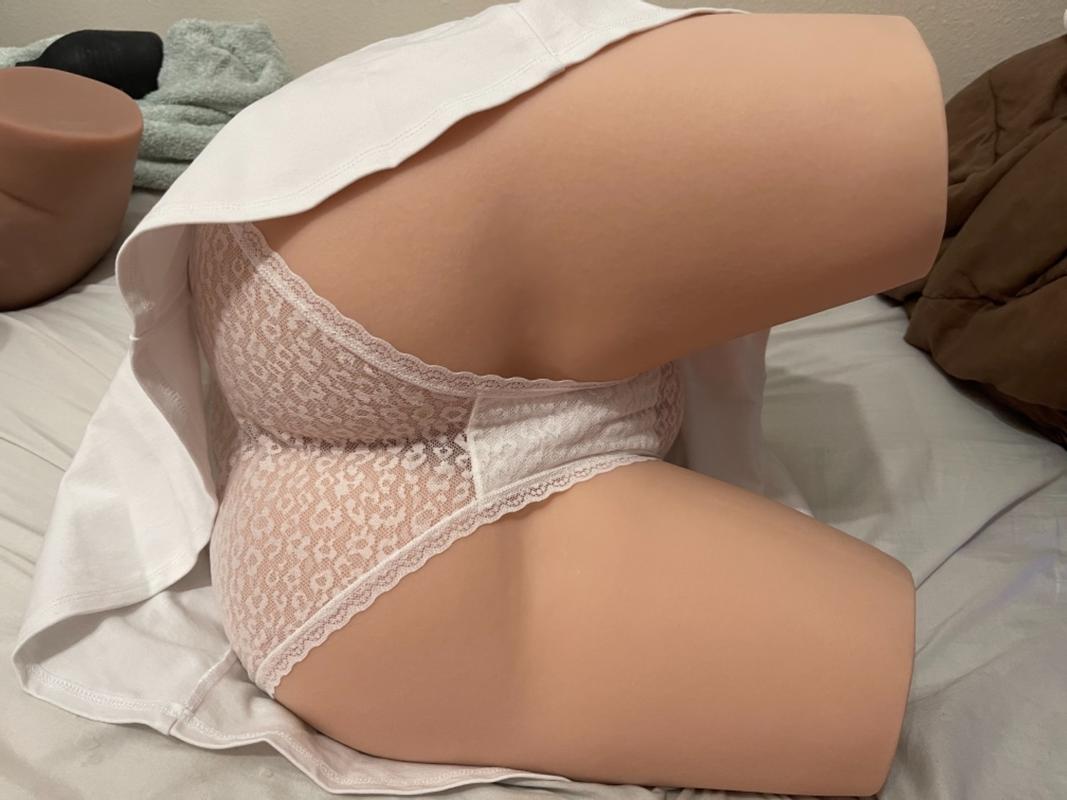 Keeping your sex doll clean and well maintained is key to preserving the longevity of your new love doll. To ensure proper hygiene and longevity of your new doll, please use the following recommendations as a guideline.
Product Cleaning
1. Install the portable sex doll washer.
2. Insert the tip with sprinkling holes into the tunnel.
3. Squeeze the bulb to let the warm water into the tunnel.
4. Shaking or squeezing out the water inside the doll.
5. Gently insert the drying stick with the rounded end.
6. Use a Soft Cloth to gently pat down the doll's skin.
Product Maintenance
1. Avoid using any old cleaning agent.
2. Keep away from sharp objects.
3. Dry with care.
4. Keep in a cool dark place.
5. Stay in a straight lying position.
6. Apply some renewal powder on the skin.