Tantaly Deluxe Sex Doll Care Kit-For Canada
Save

0

%
Save %
Original price
$32.99
-
Original price
$32.99
How to avoid lubricant running all over the place? How to clean the doll more conveniently? How to dry the doll's tunnels more efficiently? When I don't use my dolls, how should I store them? Don't worry, that's what Tantaly Deluxe Sex Doll Care Kit is for! Tantaly Deluxe Sex Doll Care Kit contains one portable sex doll washer, two drying sticks, one doll storage bag and one lube applicator.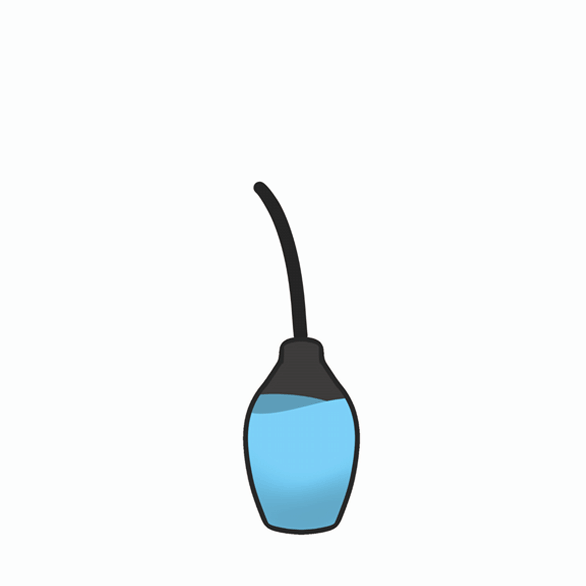 Portable Sex Doll Washer
This bulb-shaped Sex Doll Washer can give you a convenient and efficient cleaning experience. It is made of high-quality elastic memory silicone material, which can be squeezed repeatedly without deformation. By gently squeezing it, water can be sprayed out from the 4 powerful spray holes, instantly flushing sperm and lube out of the doll's tunnels. This way to clean the dolls can thoroughly and effectively prevent bacterial residues.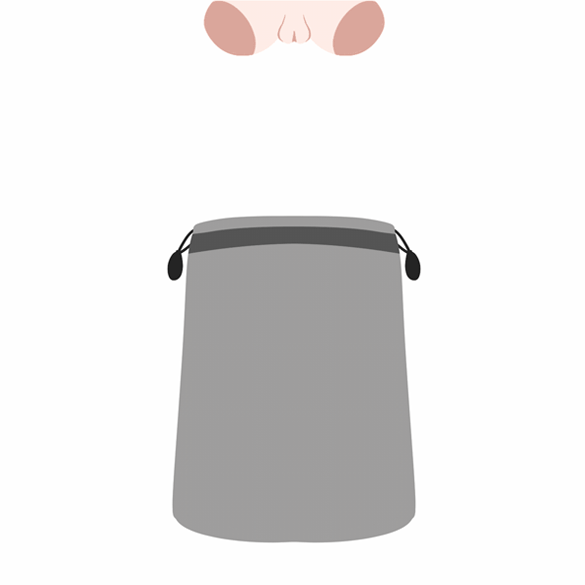 Sex Doll Storage Bag
If you want to keep your doll safe and clean, then you won't miss Tantaly Sex Doll Storage Bag. This sturdy but breathable fabric bag minimizes the penetration of moisture from outside and keeps the doll dry. The drawstring-designed doll bag not only prevents zipper's sharp teeth from scratching your doll but also is dust-proof! Never worry about this storage bag will not fit your sex doll, after all, it can even accommodate most sex dolls except Aurora, Monroe, Eva, Monica and Jennifer.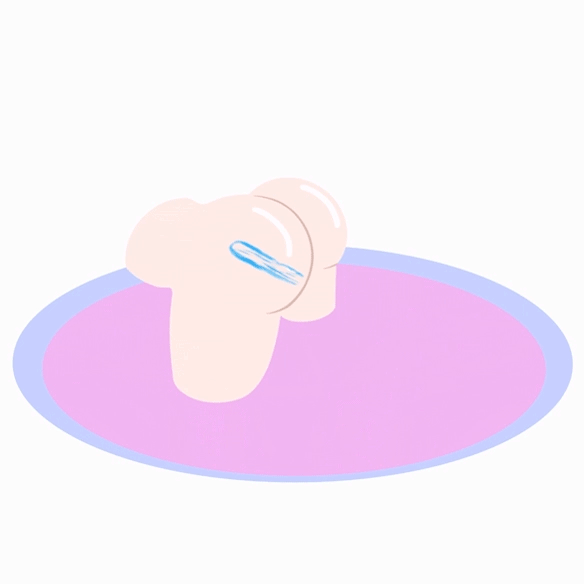 Drying Stick
Tantaly Drying stick is a reusable stick that can be used to absorb most moisture from your sex doll. It is made out of 100% diatomaceous earth and its porous structure makes it especially suited to absorb moisture without damaging the material of your doll or posing any danger to your health. The Drying Stick will absorb leftover fluids and help suppress the growth of bacteria inside the doll, which ensures the health of male penis.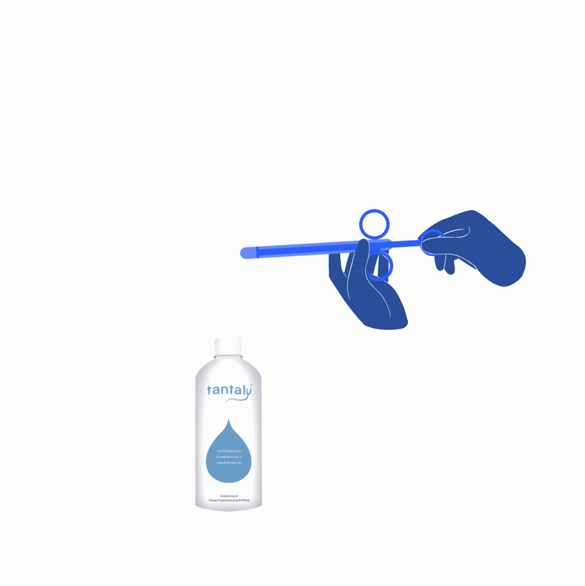 Lube Applicator
Don't want the lubricant to run everywhere? The lube applicator can help you with that. This easy-to-use, reusable lube applicator puts the lube exactly where you want it. It delivers the perfect amount of lube. You won't cause any mess in using lube. The rounded tip feels smooth on the dolls and there is no sharp or left-over plastic at the tip. It can easily insert and will not scratch your beloved doll.
A good product also requires a correct process of use. If you do not follow the correct procedures, you may not be able to achieve good results. Therefore, please strictly follow the following procedures to operate the accessories, so that the products you buy can be used for a longer time.
Operation Procedure
1. Install the portable sex doll washer.
2. Insert the tip with sprinkling holes into the tunnel.
3. Squeeze the bulb to let the warm water spray into the tunnel.
4. Shaking or squeezing out the water inside the doll.
5. Gently insert the drying stick with the rounded end.
6. Carefully pull the stick back out and set it aside to dry.
7. Use a soft cloth to gently pat down the doll's skin.
8. Allow it to sit for an hour and full dry naturally.
9. Gently place the doll into the storage bag and pull the string.